Our School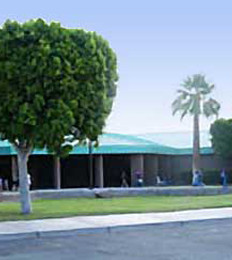 Mary A Otondo Elementary School is a busy place where 70 teachers and staff members work hard each day to educate over 750 eager-to-learn kindergarten through fifth graders. It's a fun place to work and learn while we, at the same time, strive for excellence in all we do. We believe that we can be a model school in our community, leading the way in developing a healthy moral community while incorporating life skills that instill respect and responsibility. Through our daily activities, we will teach our children to have integrity and good character.
Our motto is, "One for all and all for one." As a team working together, we can achieve great things. We invite you to join us and help strengthen our community.
Our Mission
We are devoted to implementing challenging curriculums and programs that ensure student success.
We are dedicated to creating a climate that encourages student leadership, parental involvement, and community partnerships.
We are committed to integrating and modeling character building life skills, lifelong learning, and professional development.
Title One

Mary A. Otondo Elementary School receives support through the Title One Program. The purpose of this title is to ensure that all children have a fair, equal, and significant opportunity to obtain a high-quality education. With the use of Title One funds, all of our students may reach, at a minimum, proficiency on challenging state academic achievement standards and state academic assessments. We accomplish this purpose by significantly elevating the quality of instruction our students receive through increased staff development opportunities. Additionally, these funds help us meet the needs of all of our students who may not otherwise get the help they need because of low income status, English language learners, migratory children, neglected or delinquent children, or those with disabilities or in need of reading assistance. The goal is to help each child reach state academic standards of education.